The Montage Community
A Portal to The Montage and Reno-Tahoe Websites
The Montage Official Website

The Montage Owners Association
After you create and use your login, you will be able to see your account activity, deliveries, visitor list, architectural modifications, The Montage forms and documents, knowledge base, community news, and calendar.
The Montage Unofficial Website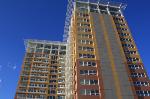 The Montage Reno – Original Sales Website
This is the original sales website for The Montage and even though it has not been updated, this website is a great source of information regarding The Montage floorplans, amenities, features, with a nice photo gallery.
The Montage Discussion Group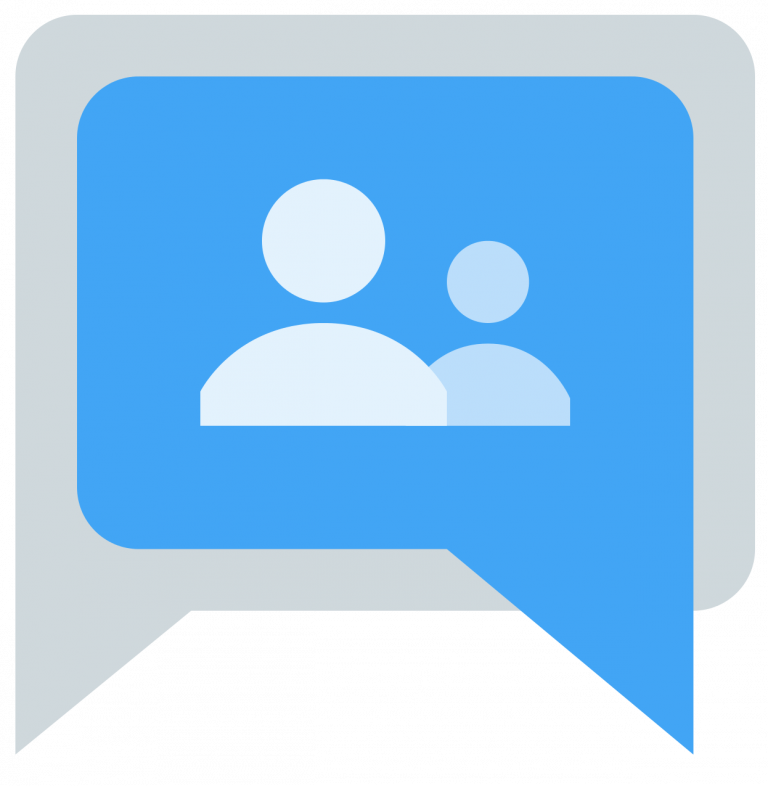 The Montage Community Discussion Group
The Montage Community Discussion Group is a private online discussion group exclusively for residents and owners of The Montage that want to share, discuss, and learn about The Montage and Reno-Tahoe area.
The Montage Service Providers List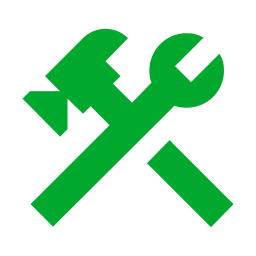 The Montage Service Providers List
This List is for residents and owners of The Montage who are looking for service providers that have worked in The Montage. This is a "Living List" that constantly evolves with additional input from those in The Montage.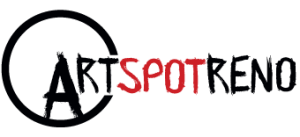 Art Spot Reno
Art Spot Reno celebrates and supports the Reno community by coordinating diverse arts and cultural events, providing tours, and partnering with alternative venues for artistic experiences.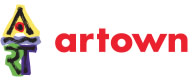 Artown
Artown encourages local artists, highlights the best performers, and promotes a month-long summer arts festival with about 500 events, more than 100 organizations and businesses, in nearly 100 locations.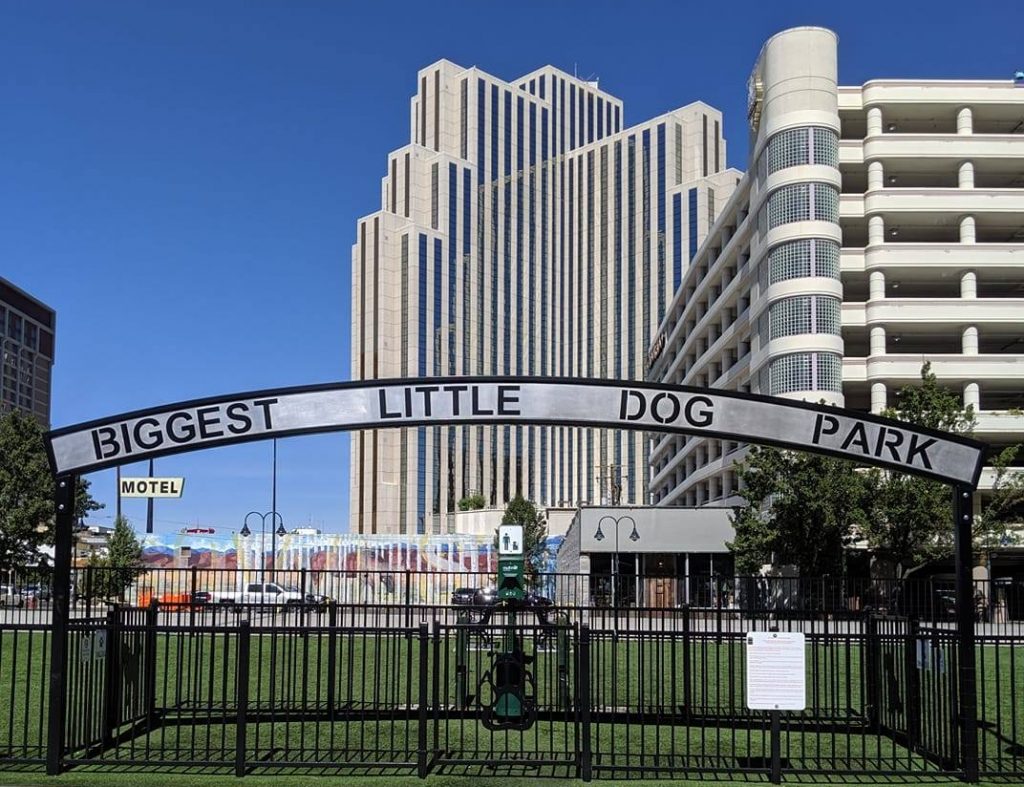 Biggest Little Dog Park
This Dog Park opened July 2018 in downtown Reno and benefits our city by providing an area where people can meet, celebrate their love of dogs, and exercise in a positive atmosphere that encourages economic growth.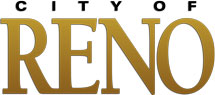 City of Reno
This website includes sections on the City's services, the Reno community, business, government, calendar, webcams, how do I…, and links to the City of Reno Blog and the Reimagine Reno website with the Master Plan.
Downtown Reno Makeover
This website focuses on Downtown Reno and Midtown Life including many attractions to discover, entertainment, downtown Reno news and events, neighborhoods and places to live, and a large list of revitalization projects.

Downtown Reno Partnership
The Downtown Reno Partnership is a business improvement district in Reno working with businesses, property owners, residents, city and county governments to make the core of the city cleaner, safer, and friendlier.

EDAWN
The Economic Development Authority of Western Nevada (EDAWN) is a private/public partnership committed to adding quality jobs, recruiting new companies, and supporting the success of existing companies.

Edible Reno-Tahoe
Edible Reno-Tahoe is a website and magazine published six times a year, including quarterly issues for each season. They promote and celebrate the abundance of local foods in Northern Nevada and Lake Tahoe area.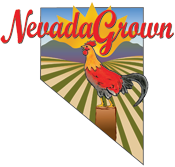 NevadaGrown
NevadaGrown is a nonprofit corporation that encourages healthy eating, promotes sustainable agriculture, and is a resource for Nevada's rich selection of locally-grown food including a list of eligible Farmers Markets.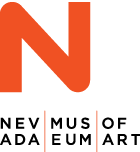 Nevada Museum of Art
Founded in 1931, the Museum offers meaningful art and cultural experiences, fosters new knowledge in the visual arts by encouraging interdisciplinary investigation, and serves as an educational resource.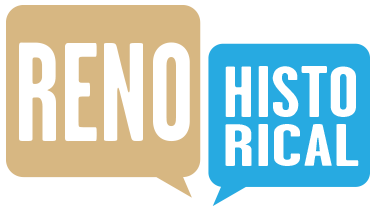 Reno Historical
Reno Historical is a mobile app and website that lets you explore the history of Reno through location-based essays, oral history, archival images, documentary film, and curated historical tours of the city.

Reno This Week
In addition to plenty of information about the Reno / Sparks area, this website also includes links to information about Reno / Tahoe / Carson, Carson  City / Carson Valley, Truckee, and numerous Lake Tahoe areas.

The Barber Brief
Alicia Barber, a local author, historian, professor, consultant and community activist, produces her e-newsletter which gives the scoop on many issues happening in our community. To subscribe for free, click/tap the button below.

The Riverwalk District
This is the official website of the Riverwalk Merchants Association which is dedicated to the future growth and success of small businesses that are supportive of each other for the benefit of all downtown area businesses.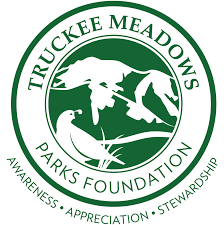 Truckee Meadows Parks Foundation
Truckee Meadows Parks Foundation is a private nonprofit that protects and enhances our communities' livability through public engagement, education, and the sustainability of our parks, open spaces, and trails.
University of Nevada, Reno
The University of Nevada, Reno was founded in 1874 as Nevada's first institution of higher education. Today, the University delivers by investing in its academics, facilities, engagement, support, and vibrant campus life.
Have a website or discussion group you'd like added to this portal?